Do you know about the common mechanical fuel pump issues? Well, the mechanical fuel pumps in classic cars are reliable. But, nothing can last forever. If your car comes with an external fuel pump, you will get into situations that demand tests as well as replacing the component. In this post, let's learn about diagnosing the problems for maintaining your car in proper shape.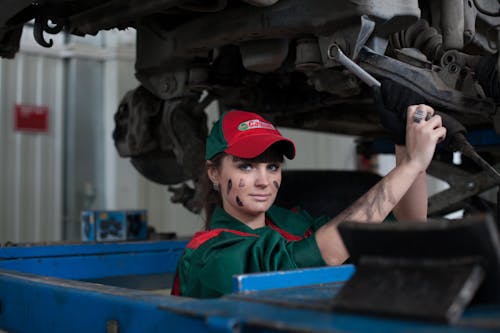 Mechanical Fuel Pump – Pressure Problems
The average fuel pressure is more than 60 pounds per square inch for modern automobiles. In the case of classic cars having mechanical style pumps, the pressure is generally quite lower. It ranges between 4 and 6 pounds per square inch. If you think that the fuel pump is not capable of generating enough units of pressure, you can perform two tests. Firstly there is the pressure output test, which is simple and easy to conduct. The full volume test is the second test that you can conduct for evaluating the pump. This should be your second alternative after you complete the pressure test. It is so because sometimes pumps can generate pressure even without the right volume.
Leakage In The Fuel System
There is a weep hole at the unit button in almost every mechanical fuel pump.indicators of internal diagram leakage, the fool escape through this hole to notify the owner about the malfunction. It is a common issue in classic cars which are ranging from 30 to 60 years old.
Leakage In Engine Oil
In the case of many automobiles, you see that the fuel pump actuator arm passes via the timing cover. The arrangement enables constant rotating motion of the crankshaft or camshaft for driving the arm. A seal is created where the pump mounts the timing case. The gasket is reliable, but sometimes the vibration of the engine can make the bolts lose. However, when this occurs, oil can sleep around the pump. Whenever you notice leakage, immediately replace the seal without delay because detergents present in engine oil can lead to further damages.
Replacing Mechanical Fuel Pumps
There are several methods for replacing the sealing gasket or the fuel pump. If the cover is of aluminum, you can clean the surface using your hands. But avoid the use of abrasive materials. Moreover, scouring beds can help to remove the aluminum material, therefore developing an uneven surface.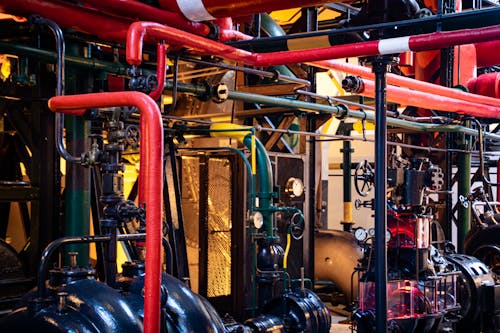 When oil leaks from the silicone gasket, it usually happens due to improper tightening of the mounting bolts. The torque specification is generally around 25 – 35 foot-pounds. Regardless of the fuel pump model, use a torque wrench for tightening the bolt. Also, apply thread locking compound in small quantity to ensure that the bolt stays securely in its place.
Your car needs thorough washing and maintenance to ensure longevity. Hence, a durable, versatile, and quality scrubber is essential for deep cleaning and washing. Check out the link below to find an extra-large sponge with anti-abrasion and absorption features.